There are so many tech blogs out there, that picking the best one can be very difficult. "Tech" can be pretty vague, so we took into consideration a diversity of what can be considered "tech". Some blogs focus on mainstream tech, some focus on groundbreaking tech, and some look at tech from a more academic perspective. These blogs are considered "Big" due to the fact that it operates as a small to medium sized business, rather than a sole proprietorship. After reviewing hundreds of the biggest and most popular tech blogs, we have finally reached a conclusion that these are the top 10 tech blogs that you should be reading if you want to stay up to date with the latest tech.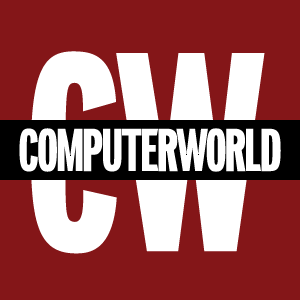 ComputerWorld is a blog that covers the products of bigger tech companies and how to exploit that tech to your benefit. If understanding Big Tech is important to you, then this is a good blog to check out.
Content Quality
Computerworld is filled with plenty of up to date articles on tech, commonly showcasing updates and cheat sheets. The editors are niched out in smaller categories that specify in certain areas like Windows, Apple, and Android operating systems.
Notable opinions
The quality of the articles is very high – if you are interested in learning about the Google, Microsoft, and Apple trio. Beyond that, there is a lot of IT related help that can be useful as well.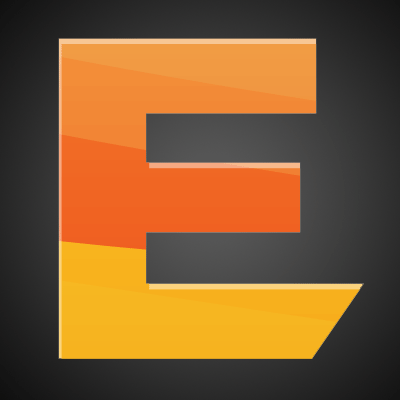 Who are they?
Extreme Tech is a smaller blog that focuses on phones, cars, computing, and space. The bloggers each have their own expertise related to the field and their opinions are often worth noting.
Content Quality
The articles are often bite sized in length, which is great if you don't have much time to spare. The articles often debate gossip related to tech or opinions, rather than cover the tech itself.
Notable Opinions
It's a decent read, with a science section that discusses NASA tech. While it doesn't get too analytical, it can teach you a thing or two about how tech works and provide you with a blunt response if they think that tech is groundbreaking or not
Who are they?
How To Geek is a pretty well known blog full of tech how-to guides and tutorials. If you often find certain tech hard to understand or operate, then this is a bible to keep on hand.
Content Quality
The content is extremely high quality and the quantity of guides is never ending. If you have a question on how to do something tech related, then this is a perfect guide to refer to.
Notable Opinions
While How-To Geek isn't about the newest tech, it deserves recognition for it's amazing ability to explain how to use tech. How-To Geek keeps up with the latest tech and answers many insightful questions on how to go about using it.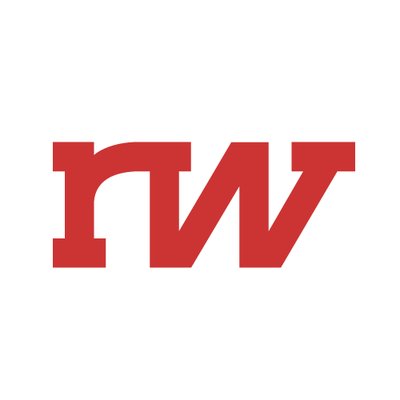 Who are they?
Readwrite is a blog that focuses on bite sized chunks of info about tech that can be consumed efficiently. Readwrite focuses on startup tech and industrial trends. Here, you will find info on AI, blockchain and green tech in smaller, more digestible reads.
Content Quality
Readwrite is organized, and easy to read. And that's what it aims to do. Many of the writers are experts in the field and offer a reliable opinion on tech.
Notable Opinions
There isn't much to complain about their content. Their website is navigable and clean to look at. They have a healthy mix of helpful guides and coverage of unique tech. Overall, it is a great place to get tech info.
Who are they?
TechRepublic is a blog focused on tech businesses, SASS startups, and various other software related issues. The content is very diverse and geared towards enterprise and people well versed in tech. The blog also serves as a techy "political hub" that covers disputes in tech ethics and a forum to discuss subjects in real time.
Content Quality
The articles are all written by IT professionals that have the experience in the field to back up what they are talking about. Many topics are covered and this blog is abundant in information.
Notable Opinions
The posts are often lengthy and go into depth about the topic. They are well researched and interesting to read.
Who are they?
Techcrunch takes interesting news about tech and serves it quick reads that keep you up to date with fun and entertaining news about tech. If a tech company does something dumb, you will know about it here. If a tech company does something generous, you will see it here.
Content Quality
The content can be read by anyone, hardly diving into anything technical. Techcrunch often focuses on the politics of tech instead. It is easy to read, fun and focuses on non tech issues in a tech related field.
Notable Opinions
Sometimes you like tech, but don't feel like getting too geeky. And that's ok.
Who are they?
Geared toward business leaders, Venturebeat focuses on the usefulness of information over the appeal. Covering the most transformative tech, Venturebeat specializes in tech that can change the world.
Content Quality
The content focuses on important issues in tech that are yet to be solved that business leaders can keep up to date on. Latest acquisitions and achievements are covered as well.
Notable Opinions
This is a great blog that has a polished feel to it. Because it is geared towards professionals in the area, the articles will look into specifics. However, it is still easy to read and enjoyable if you really want to stay informed about transformative tech.
Who are they?
SiliconAngle does exactly what their name suggests: they look at Silicon Valley related tech such as cloud, AI, and big data.
Content Quality
The content is similar to Venturebeat, however it looks further into the specific technologies.
Notable Opinions
If you don't care much about specifics, then this isn't the best blog for you. However, if you like to dig really deep into not-so-consumer-level tech, then this is the holy grail.
Who are they?
TechSpot is a tech enthusiast's blog for anyone that just wants to enjoy the prospects of what tech delivers. Focused on gaming and entertainment tech, this is something that might excite you to read about upcoming tech.
Content Quality
The content is enjoyable, and gives the readers the information they want from the article. No clickbait needed, the headline speaks for itself.
Notable Opinions
Going back to consumer level tech, this will appeal to far more people, thus the higher rank.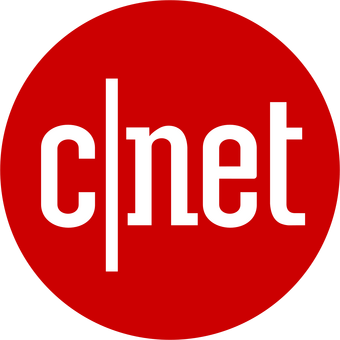 Who are they?
Cnet is the first tech blog people may think about – and for a good reason. The amount of tech they cover is very high. The articles are well written, and quick reads.
Content Quality
It's a good consumer level tech blog that covers the latest tech. It covers the most tech of any tech blog and gives the right information without going too in depth.
Notable Opinions
Cnet made it to first place because of their sheer lead in both quality and quantity. Cnet is a prominent and upscale blog that is just about guaranteed to cover any tech from refrigerators to video games. It makes first place easily, but that doesn't mean it does everything. It's simply a really good tech blog.